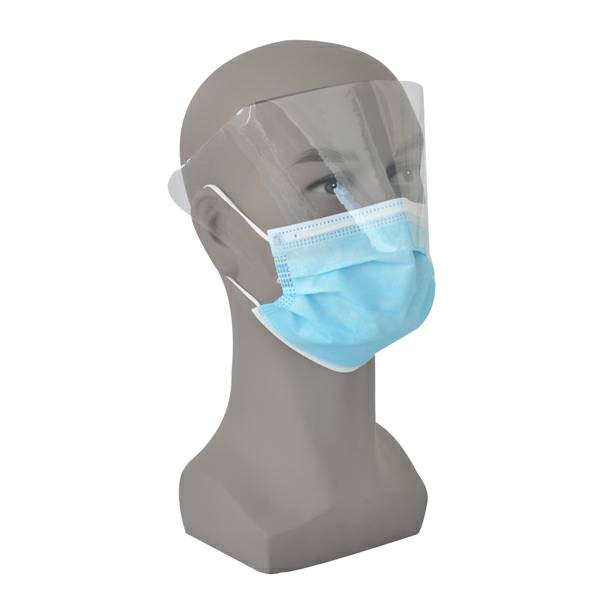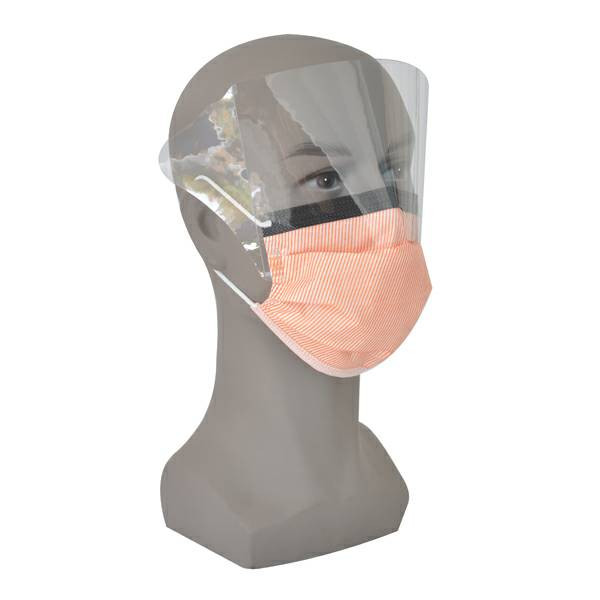 *REPEL mask is a uniquely designed pleated 4-Ply,3-4 folder tie-on face mask, with anti fog shield or
fog free foam strip to porvide extra protection.
*It is 100% latex-free and fiberglass free.
*All material are non-irritant and odorless.
*Available in both tie-on and ear-loop type.
*With BSF level 2/3 certificate.